Service-Living
---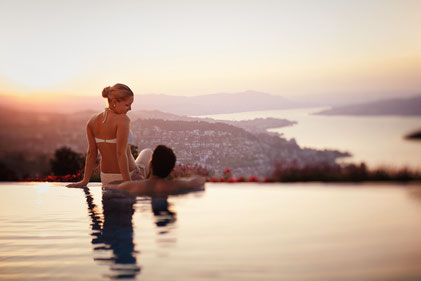 Service Living
 
The basic services in the service packet include:
- Cleaning of apartment
- 24-hour reception
- Caretaker
- WLAN
- Spa & gym
- Participation in sports programme
- Various other activities
---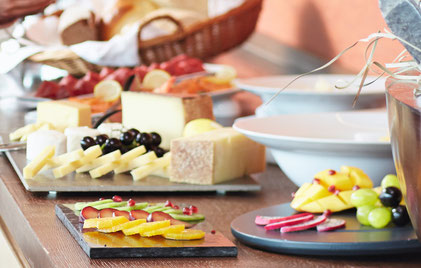 Services
 
Apart from the basic services, the full range of hotel services is at your disposal:
- Breakfast
- Lunch
- Dinner
- Room service
- Massages
- Cosmetic treatments
- Limousine transfers
- Parking space in underground garage
- Secretarial services
- Dry cleaning and laundry
---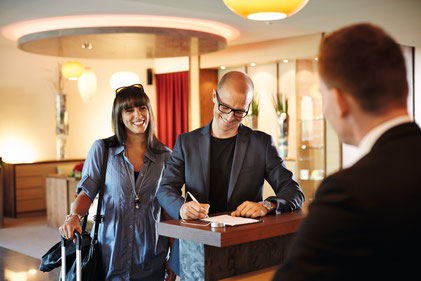 Security
 
The hotel reception is manned 24 hours a day, 7 days a week. Employees are trained for emergencies and the public areas of the hotel are under video surveillance. Security features from which apartment residents also benefit.
---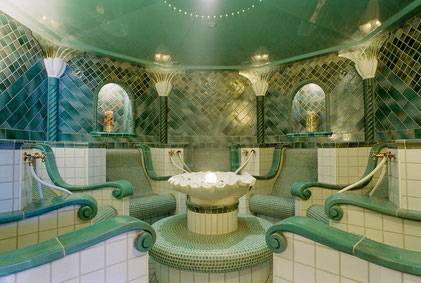 Akari Spa

A spa of over 2000 m2 with stunning views. Indoor and outdoor pools, various whirlpools, 7 different saunas and steam baths, rest areas, water beds, Kneipp stream, foot whirlpools, refreshment buffet, and much more.
---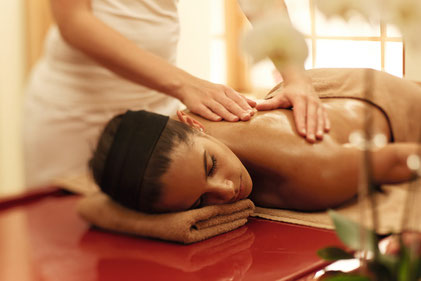 Treatments
 
Massages work by touch and have a relaxing effect on body, mind and spirit. Besides many conventional techniques, we also offer a range of special massages, cosmetic treatments, and private spa rooms.
---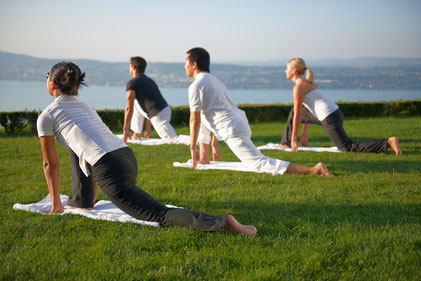 Fitness

Work out high above the Lake of Zurich with fantastic views! In our gym, with top-class equipment, you will find a large selection of machines in an area of over 310 m2. We also offer a daily group fitness class.